Welcome to megatrax
Plastic Industries
We specialised in Factory Cleaning, Exporting, Reprocessing and Recycling of plastic waste.

The main activities of Megatrax Plastic Industries are specialised in Recyling, Reprocessing and Research & Development on Fibre Plastics. The products available for sales are varied from unprocessed scraps, regrind plastic and repelletesed Resin. Available major materials are PET, PE, PP bag, HDPE, LDPE, LLDPE and PP. We are one of the LMW (Licensed Manufacturing Warehouse) in Malaysia.
Our CEO
Mr. Lim Kah Chuan served as the Chairman of the Board of Directors, Chief Executive Officer, President and Secretary of Odenza Corp. from May 2015 to April 29, 2016. Mr. Lim has been the Managing Director of Megatrax Plastic Industries Sdn.Bhd. ( MPI ) since 2001.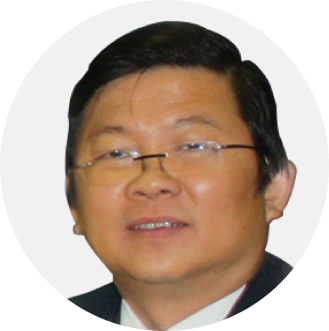 How to find us
If you have any enquires, do drop us as email or call us. Our staffs will answer your requests as quickly as possible.